Join the 15,000+ people who read the daily Understandably... email newsletter.
Every morning, Monday - Friday. (Free, of course.)
Here's what readers are saying...
"Always a great way to start my day!" — T.C.

"Really good and entertaining." — W.D.

"Walk-in, make a coffee, open my emails, read Understandably." — H.Y.

"Keep up the good work. I've enjoyed your writing and these newsletters since the Inc. days!" — P.S.

"Your newsletter makes checking my inbox pleasant again! Thank you." — D.M.

"Can't wait for this to pop up at work each morning." — K.S.

"Great morning read to start my day. You are doing great! Keep up the great work!" — P.M.H.

"I started following you on Inc. but I think I like this newsletter better!" — B.G.

"Good stuff Bill. The last couple of days have struck me as some of your best material. Keep up the good work!" L.L.

"I read Understandably every day. It's part of my routine when I get to work!" — G.W.

"Truly enjoy your newsletter, always learn something and think a bit differently after reading. Thanks!" — M.S.

"Your daily emails are reliably 4-5 stars. I read them in their entirety and click on about half the links. Thank you!" — B.L.

"I look forward to this every day. I wake up to hundreds of emails, but seek yours out first! ;). You're exceptional!" — G.S.

"Just wanted to say I love your writing!" — L.B.

"THANK YOU! Keep up the good work." — C.P.

"Great, great email today! I enjoy getting Understandably each day." — A.M.

"I don't know how you do it, but this is my very favourite newsletter out of the 1 billion I read. I open it as soon as I see it in my inbox and read the whole thing. Thank you for making my mornings great!" O.R.

"Great work, thanks for scooping up stories that no one else covers!" — L.C.

"I love reading your updates. The way you distill things down and bring your perspective in is magic. Thank you!" — J.B.

"This one ☝️ is in your top five. Pretty powerful thoughts to wake up to. Thanks so much!" — W.C.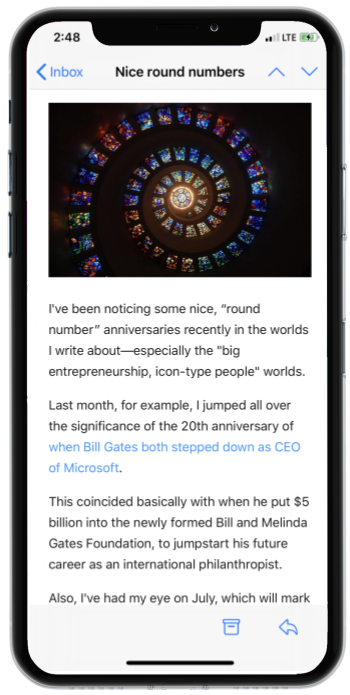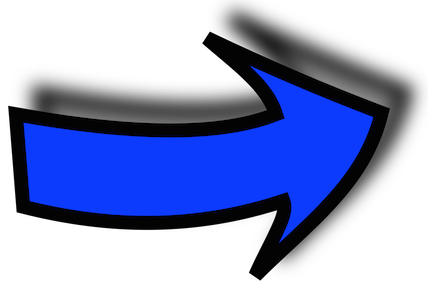 Dear Internet:
Hi there. I'm Bill Murphy Jr., the guy behind Understandably..., which is a fairly new, daily email newsletter that I think you will totally love.
Every day, I send a group of cool things to your inbox: Short, original essays, quick news roundups, and a list of links I've found that are worth a click.
Sometimes I write books. Sometimes they're free for subscribers.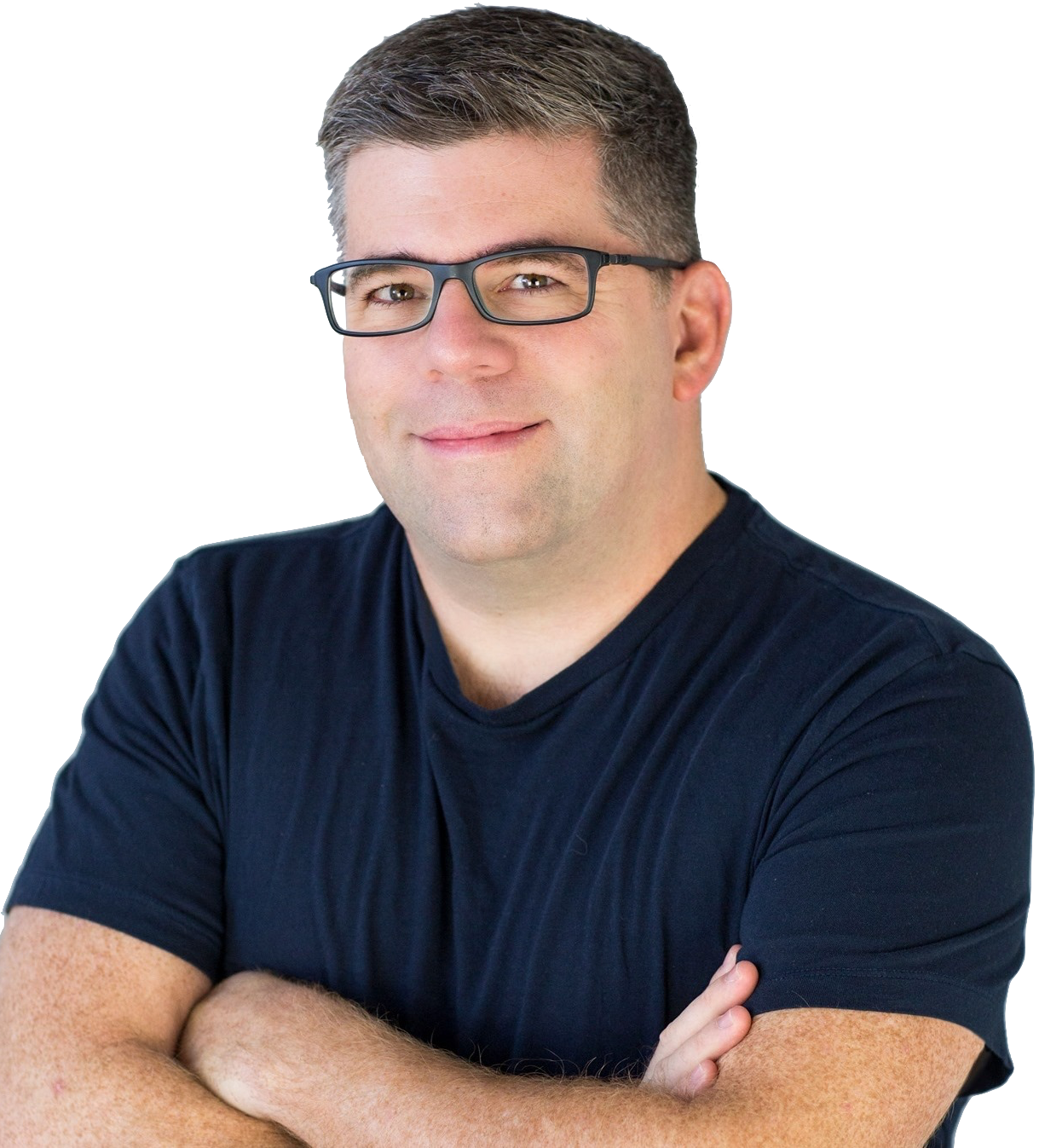 If you came here from Inc.com, welcome! I've been the #1 writer there for a while, with 2 or 3 million readers every month. That is an insane number, and it still blows my mind.

Other stuff: I'm a recovering lawyer, former Army JAG, author, ghostwriter, and entrepreneur. I was at The Washington Post (Bob Woodward's reporting assistant, plus a tour in Iraq as a foreign correspondent), and I've written or even been on staff at lots of other publications.

I live in New Jersey with my wife and daughter. Plus a cat that I'm allergic to, but that kind of came with the deal.

Well, if you've read this far, it will be kind of awkward if you don't sign up for Understandably... I hope you'll check it out!

Best,

Bill Murphy Jr.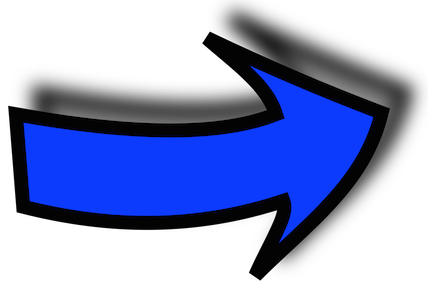 Last chance on this page!
Sign up here for Understandably...